Personal profile form features new changes related to demographics, ORCID record integration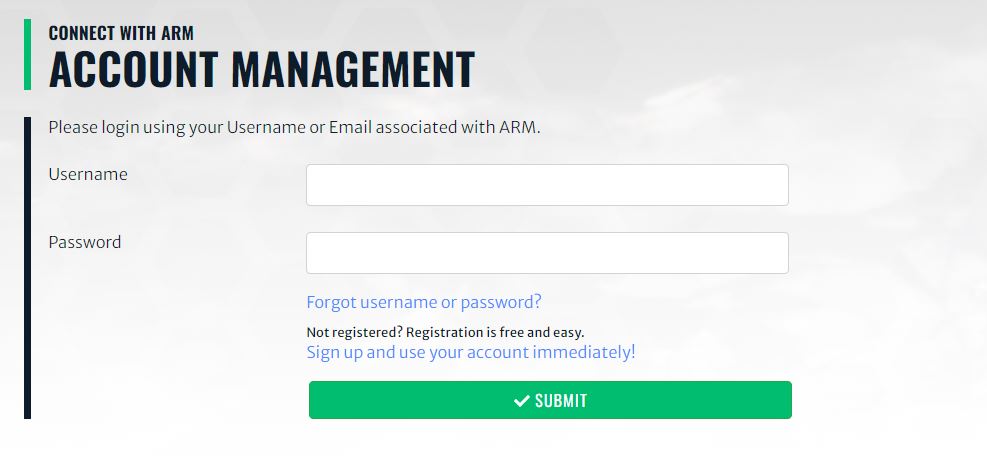 The Atmospheric Radiation Measurement (ARM) user facility collects information from its account holders to help better serve the ARM community and to fulfill requests or requirements from various stakeholders.
Every year, ARM reports information about its active science users to its funding sponsor, the U.S. Department of Energy (DOE) Office of Science, and to the White House Office of Management and Budget.
To be counted as an active ARM science user in a given year, an account holder must download data for scientific research, use the facility's high-performance computing resources, be a principal or co-investigator on an approved ARM field campaign, or visit a site to do field research. (Learn more about being an ARM user.)
Having recently updated its personal profile form, ARM asks all account holders to review their information and make sure it is up to date for reporting purposes.
Responding to feedback from its 2020 Triennial Review and the ARM User Executive Committee, ARM has added fields for account holders to indicate their ethnicity and gender.
This demographic information will help ARM understand how it is serving underrepresented sectors of the scientific community, says ARM Technical Director Jim Mather. In addition, it will assist with the DOE Office of Science's continued commitment to advancing diversity, equity, and inclusion in its business practices.
The ARM form also offers an option for account holders to select their preferred pronouns.
Another recent update to the form is a new method of linking ORCID records to ARM accounts.
ORCID generates a persistent digital identifier that distinguishes you from other researchers. You can connect your ORCID record to your employment history, education and qualifications, funding, publications, and peer review activities.
The ARM form now directs account holders to the ORCID website, where they can log in to or create an ORCID record. They are sent back to the ARM form, and their ORCID record is linked to their ARM account. Then they can autofill some of the fields in the form with values from their ORCID record.
DOE is expected to make ORCID records a requirement in fiscal year 2023.
How to Access and Upgrade Your Account
To review your personal profile for ARM and DOE's Atmospheric System Research (ASR), log in to the Account Management page. You can also log in to this page to review your email subscriptions for ARM and ASR newsletters and communications from ASR working groups.
Read more about ARM's self-service options for managing your account.
If you encounter issues logging in to your account that cannot be solved on the Account Management page, please email accounts@arm.gov. You can also request assistance by clicking on the Ask Us link at the bottom of arm.gov (under Help) and choosing, "I need help with…ARM User Account."
If you have never had an ARM account and would like to register, go to the Create an Account page.

Accounts are required for authors submitting poster abstracts for the October 2022 Joint ARM User Facility/ASR Principal Investigators Meeting. (Authors must submit their abstracts by August 15.)
People with limited (mailing list only) accounts can upgrade to a full account at any time. In addition to receiving news and information through the ARM mailing list, full account holders can log in to ARM's Data Discovery browser and order data, propose and conduct field campaigns, and make in-person or virtual site visits.
Enter your email address on the Create an Account page to see whether you have a limited or full account. If you have a limited account and would like to switch to full, follow prompts to update your account.
# # #
ARM is a DOE Office of Science user facility operated by nine DOE national laboratories.