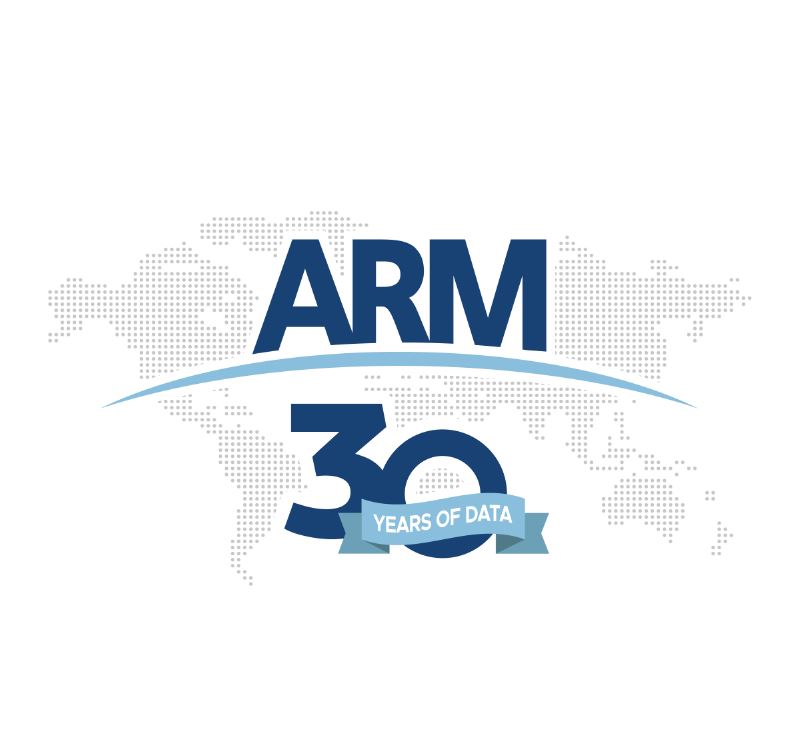 May 16, 2022, is the 30th anniversary of the first data collected at ARM's Southern Great Plains atmospheric observatory. Over the coming year, ARM will publish an "ARM30" series of articles, which will reflect on the science impacts of ARM data over the past 30 years while looking ahead to the facility's future.
As part of the ARM30 series, we want to hear from you! Do you have a cool data plot that tells some of the ARM story? Have you taken photos at an ARM site or captured a golden data day in ARM's history? We would like to collect your images and videos for possible publication in ARM newsletters and on ARM's web and social media channels.
If you have images or videos to share, please upload them to this folder in the ARM Document Repository. (Log in to the folder using your ARM account credentials, or go here to create an account. For more information on managing your ARM account, please review this article.)
If you have a story or blog idea for ARM30, please email armnews@arm.gov.
Look for the first ARM30 article in May 2022.
# # #
ARM is a DOE Office of Science user facility operated by nine DOE national laboratories.