Editor's note: A site science team led by Brookhaven National Laboratory in New York will develop a science plan and initial research project for the upcoming Southeastern U.S. (SEUS) deployment of the third ARM Mobile Facility (AMF3). Brookhaven associate ecologist Shawn Serbin, the site science team's land-atmosphere interactions topical lead, provided the following blog update.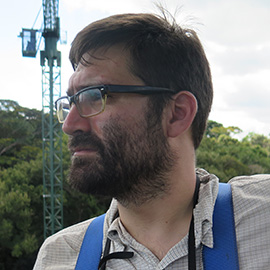 Since our last blog post, we have continued to discuss science, siting, and instrumentation during our regular teleconferences with the full site science team (SST), topical subgroups, ARM/ASR program managers, site operations partners at Sandia National Laboratories, and SEUS partners (U.S. Forest Service) and measurement networks (AmeriFlux, NEON operations and scientists). We also have stayed engaged with the broader scientific community. The SST held virtual town halls during the 2020 American Geophysical Union (AGU) Fall Meeting and 2021 American Meteorological Society (AMS) Annual Meeting, providing updates on the status of the SEUS deployment, siting criteria, potential regions, and a summary of the overall scientific objectives of the deployment.
Throughout these outreach activities, our team has been actively engaged in articulating SEUS-relevant science drivers, defining a corresponding set of preferred siting criteria, and developing geographic information system (GIS) mapping capabilities. We are using GIS to quantitatively capture these scientific, logistical, and other siting requirements to provide more specific guidance on candidate regions in the SEUS. This effort utilizes a range of GIS and remote sensing data across many scientific domains to identify areas that meet SST-desired specifications for terrain, forest, aerosol, and cloud requirements. Let's dig in a little deeper with some examples that our team has been working on.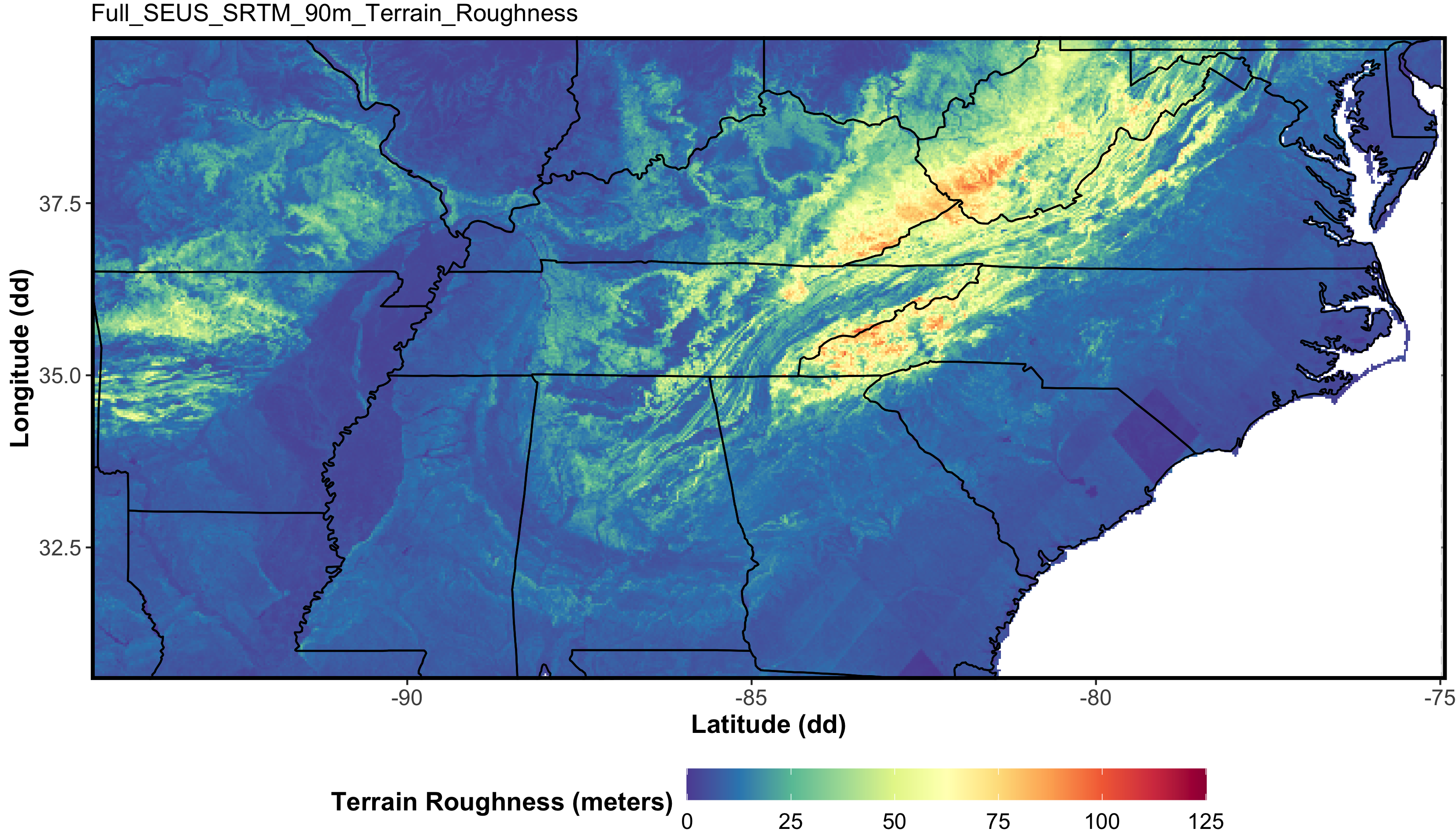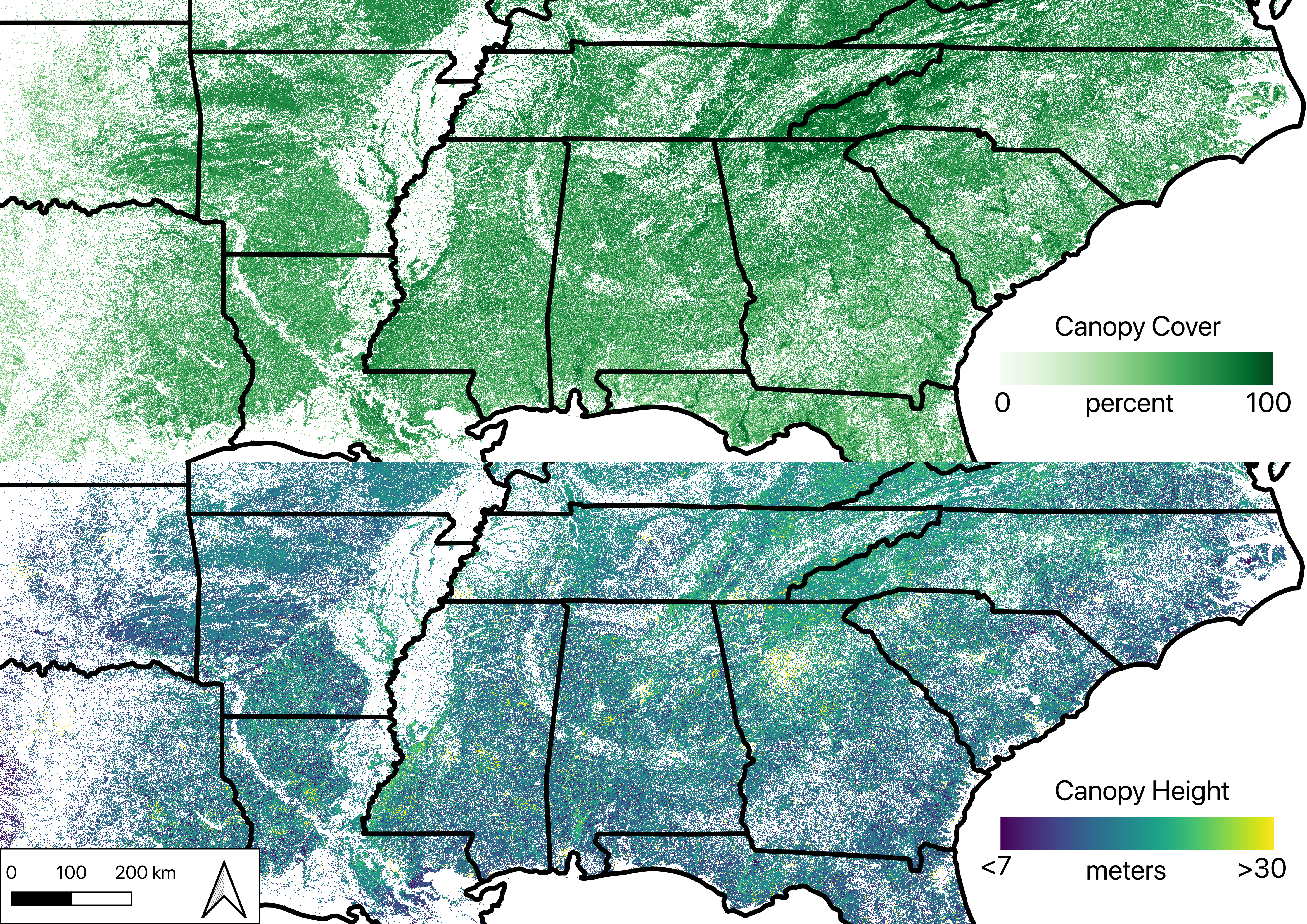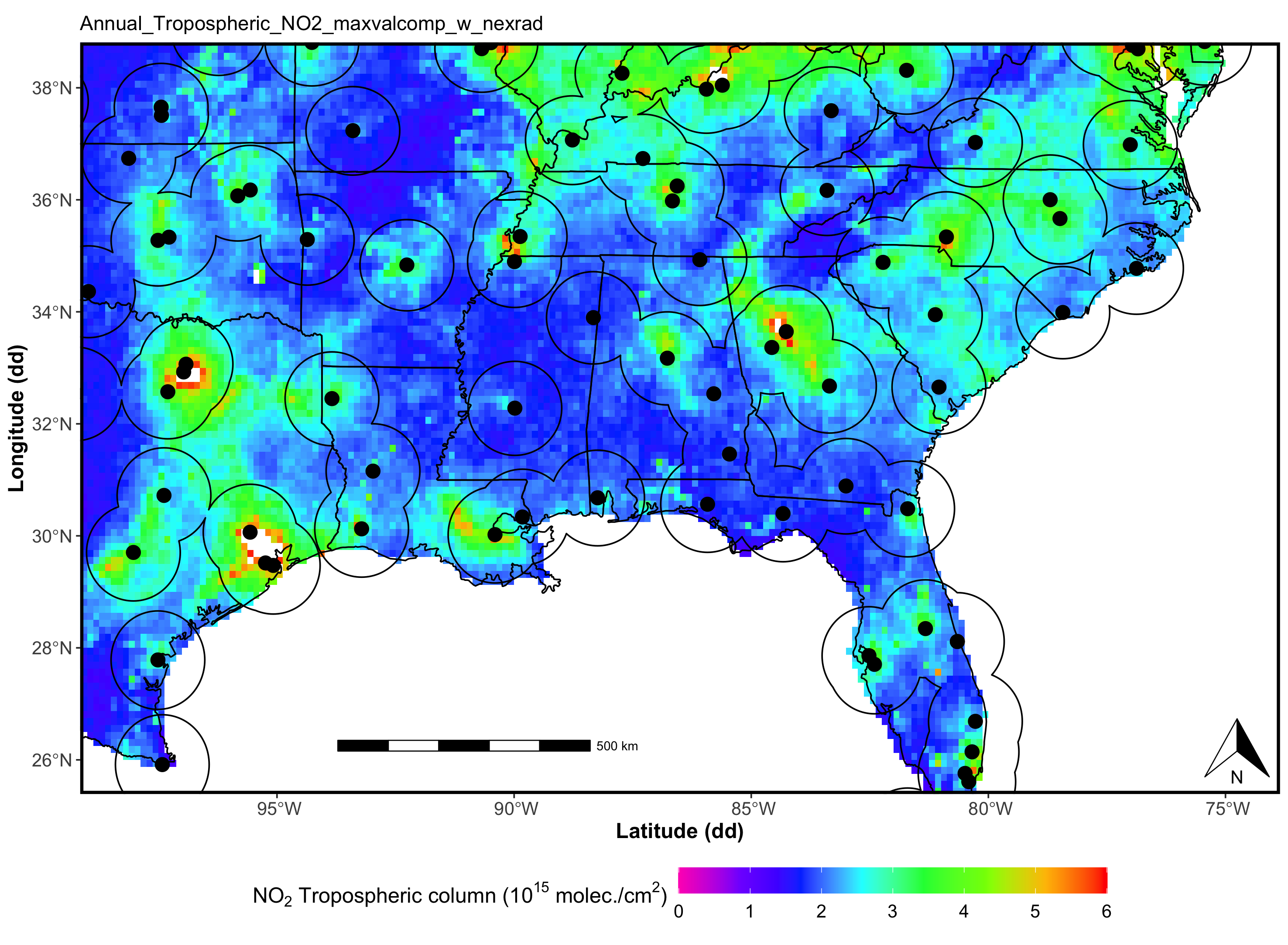 From these resulting individual guidance maps, our team has been developing composite maps where several GIS layers are analyzed together, showing where locations meet specific, joint requirements based on land-atmosphere interaction, aerosol, and cloud science drivers. These composite maps will motivate more specific exploration of these areas to assess other considerations (e.g., permitting, specific tower siting) and to provide a short list for in-person site visits to inform the site selection process.
As we are working toward our final site short list, we are selecting further specific GIS data sets in defining regional inclusion/exclusion areas, and further developing site deployment strategies and assessing their impacts on preferred siting criteria.
The SST looks forward to participating in the upcoming Joint ARM User Facility/ASR Principal Investigators Meeting and providing updates on our pre-deployment activities, and in the joint AmeriFlux/DOE Land-Atmosphere Interactions Workshop, where we look forward to additional opportunities to engage with the scientific community on SEUS science drivers, siting, and instrumentation.