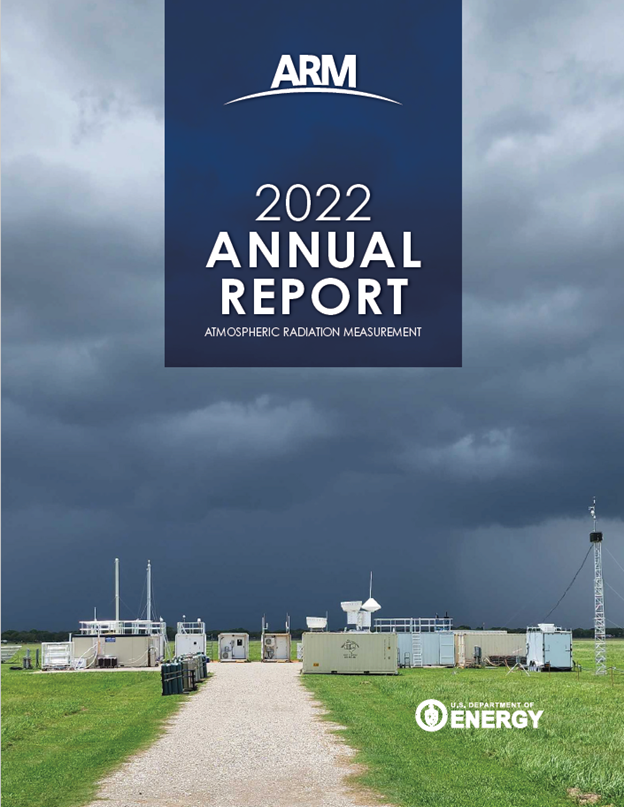 The Atmospheric Radiation Measurement (ARM) user facility's latest annual report is now available online. The report contains short articles summarizing fiscal year 2022 (FY2022) plus striking photos from contributors within and beyond the ARM community.
In FY2022, ARM reached its 30th year of collecting atmospheric data for use by scientists worldwide. In the annual report, ARM Director Jim Mather describes how the facility continued to provide high-quality data while building out plans for meeting the evolving needs of its users.
Readers of the report will learn about field campaigns conducted during FY2022, user research results, and ARM staff achievements. In addition, the report provides updates on past campaigns that are still generating impactful journal articles.
Download the report for your reading today.
# # #
ARM is a DOE Office of Science user facility operated by nine DOE national laboratories.