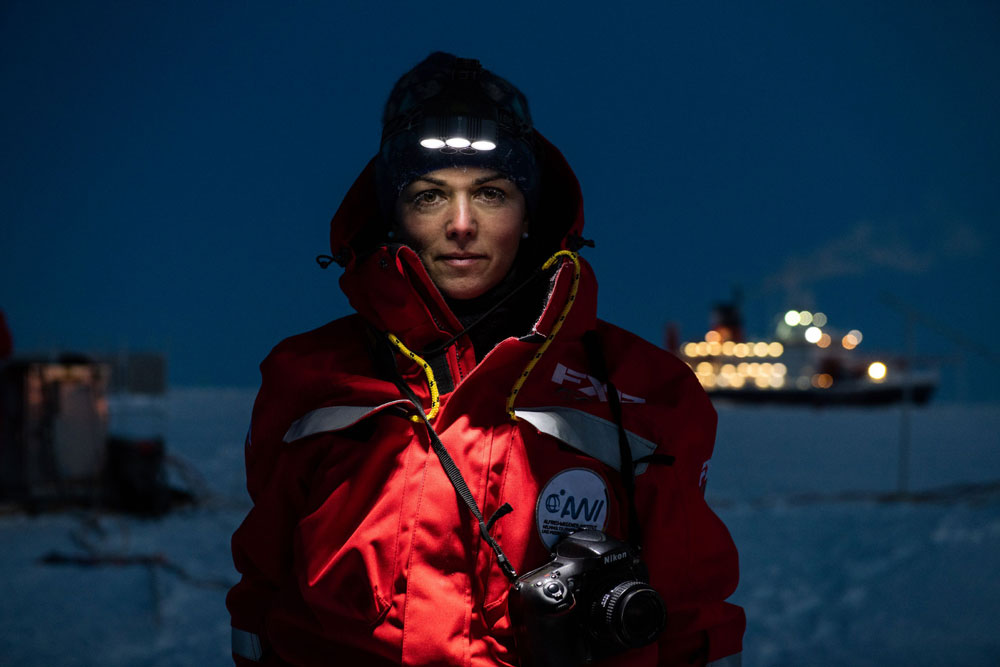 The October 2021 issue of National Geographic included a first-person account of the 2019–2020 Multidisciplinary Drifting Observatory for the Study of Arctic Climate (MOSAiC) expedition.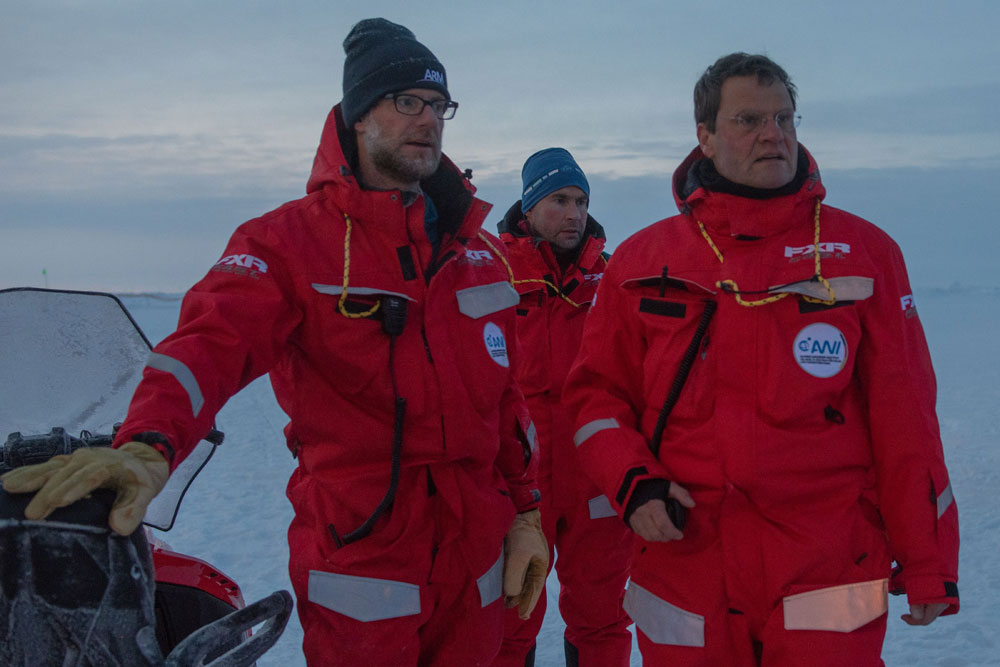 Documentary photographer Esther Horvath, who accompanied researchers and support personnel on the first leg of the expedition, shared her MOSAiC experience with National Geographic.
Horvath is a photographer for the Alfred Wegener Institute, which led the MOSAiC expedition from September 2019 to October 2020. The Atmospheric Radiation Measurement (ARM) user facility provided more than 50 instruments for MOSAiC.
The article is also available on the National Geographic website. (You must be a subscriber to access the article.)
# # #
ARM is a DOE Office of Science user facility operated by nine DOE national laboratories.