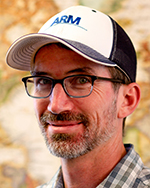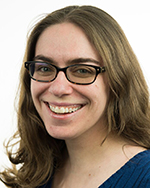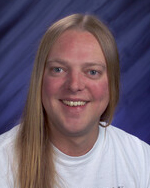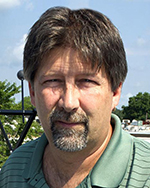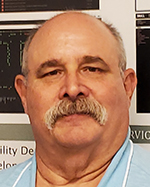 For the third consecutive year, the Atmospheric Radiation Measurement (ARM) user facility recognized individuals and teams for their outstanding service to ARM and the user community.
Five individuals and two teams received 2021 ARM Service Awards during the virtual Joint ARM User Facility/Atmospheric System Research (ASR) Principal Investigators Meeting on June 21. ARM Technical Director Jim Mather announced the winners as part of the opening-day plenary sessions.
In May 2021, ARM leadership asked staff to nominate their colleagues and, for the first time, also solicited nominations from the broader community.
From the 38 nominations received, the ARM Infrastructure Management Board selected honorees representing a range of job roles and time working with ARM.
The 2021 winners were:
John Bilberry, a member of the ARM field deployment team at Los Alamos National Laboratory (LANL) in New Mexico, for his outstanding leadership, technical expertise, and commitment to safety in support of the 2019–2020 Multidisciplinary Drifting Observatory for the Study of Arctic Climate (MOSAiC) expedition and two ARM Mobile Facility campaigns starting later this year. Bilberry is the project manager for the Surface Atmosphere Integrated Field Laboratory (SAIL) campaign, starting September 1 near Crested Butte, Colorado. He is also helping with the TRacking Aerosol Convection interactions ExpeRiment (TRACER), which begins October 1 in the Houston, Texas, area.
Katie Dorsey, a communications team editor and writer at Pacific Northwest National Laboratory (PNNL) in Washington state, for her meticulous attention to detail and willingness to go above and beyond to make sure the ARM website provides consistent, high-quality information to users.
Brian Ermold, ingest development lead at PNNL, for his innovative solutions that draw on a deep understanding of ARM data processes to solve complex problems, his positive "can-do" attitude, and technical expertise.
Scott Smith, interim ARM Aerosol Observing System (AOS) team lead at Brookhaven National Laboratory in New York, for his positive attitude and willingness to go above and beyond while taking on additional leadership roles in support of the AOS and operational status system. The latter system tracks the states of various instrument and computer systems and components.
David Swank, information technology (IT) manager at ARM's Southern Great Plains (SGP) atmospheric observatory, for his hard work, reliability, and innovative solutions in support of the SGP as well as IT systems across all the ARM observatories over the past year.
the ARM Data Services team—Sherman Beus at PNNL, Brad Perkins at LANL, and Mitchell Broughton, Maggie Davis, Kyle Dumas, and Harold Shanafield at Oak Ridge National Laboratory in Tennessee—for their exemplary cross-lab work, which resulted in a new workflow that significantly improved the operational efficiency of ARM field campaign management.
the tethered balloon system team—Dari Dexheimer, Casey Longbottom, and Garth Rohr at Sandia National Laboratories in New Mexico—for their exemplary work and service to the ARM community for safe and effective deployments under challenging conditions during the pandemic.
Since 2019, the ARM Service Award presentation has been held each year during the joint meeting. For Mather, the announcement of the winners is a meeting highlight.
"When I reflect on this year's awardees, a consistent theme I see is the combination of individuals contributing at a high level in their area of expertise while also helping others to be successful in their work," says Mather. "ARM is highly collaborative, and we all depend on each other, so it is wonderful to see this support across disciplines and institutions."
Learn more about the awardees and see the full list of nominees in this presentation.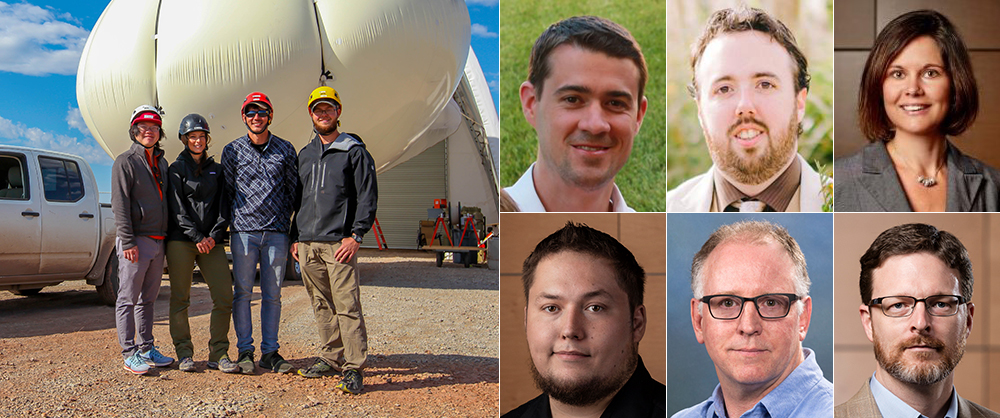 # # #
ARM is a DOE Office of Science user facility operated by nine DOE national laboratories.