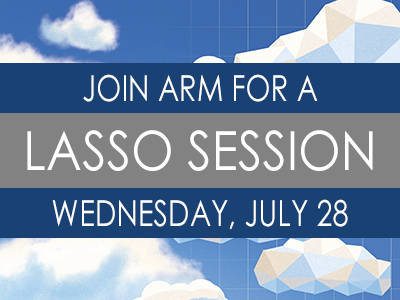 The Large-Eddy Simulation (LES) ARM Symbiotic Simulation and Observation (LASSO) activity is expanding to cover deep convection. The new scenario is based on the 2018–2019 Cloud, Aerosol, and Complex Terrain Interactions (CACTI) field campaign in Argentina.
Having completed several test simulations to establish the model viability, the LASSO team needs your input on the new LASSO-CACTI scenario before transitioning from development to production mode.
During a virtual community session, "LASSO-CACTI: Soliciting LES Requirements for Production," from noon to 2 p.m. Eastern time Wednesday, July 28, the LASSO team will provide details about LASSO-CACTI and collect input from you on how the new scenario can best meet your needs.
Registration is now open for the Zoom session.
For the LASSO-CACTI scenario, the team is looking to get feedback on topics such as:
How would you use LASSO-CACTI in your research?
Are there details about the LASSO team's selected case dates that you want to discuss? Are there other dates you would prefer?
What specific variables would you need, and how frequently should output be generated?
What format would you prefer for the model data? For example, this could be as raw Weather Research and Forecasting (WRF) Model output, subsetted variables, or post-processed in some way.
How would you prefer working with the LASSO-CACTI data set, which could grow to several petabytes of data when including all runs?
Attendance at this community session is open to all, but registration is required. The LASSO team will distribute more information closer to the session to help you prepare to give feedback.
In addition, you can ask questions and provide feedback on a new LASSO-CACTI discussion board or via email at lasso@arm.gov.
# # #
ARM is a DOE Office of Science user facility operated by nine DOE national laboratories.