Editor's note: Daniel Feldman, the principal investigator for the Surface Atmosphere Integrated Field Laboratory (SAIL) campaign in Colorado, provided the following blog post.
The SAIL campaign has just entered spring 2023, its final season of data collection. But so far, the winter of 2022/2023 won't quit. The conditions across the Western United States have been very wet and cold, with snowpack peaking at 160% of normal.
For the Colorado River Watershed, this is most welcome news.
Two years ago, 100% of the Western Slope of Colorado was at least abnormally dry, 92% was at least in moderate drought, 62% was in severe drought, 32% was in extreme drought and 15% was in exceptional drought. Now, 100% of the Western Slope is drought-free.

The SAIL campaign has been fortunate to collect data on the details of how a Western drought is busted in the Upper Colorado River Basin. A parade of storms, including atmospheric rivers, has brought near-record levels of precipitation, unseasonably cold surface conditions, lower surface radiation, and, of course, a very deep snowpack. The winter continues to significantly exceed both expectations and historical patterns.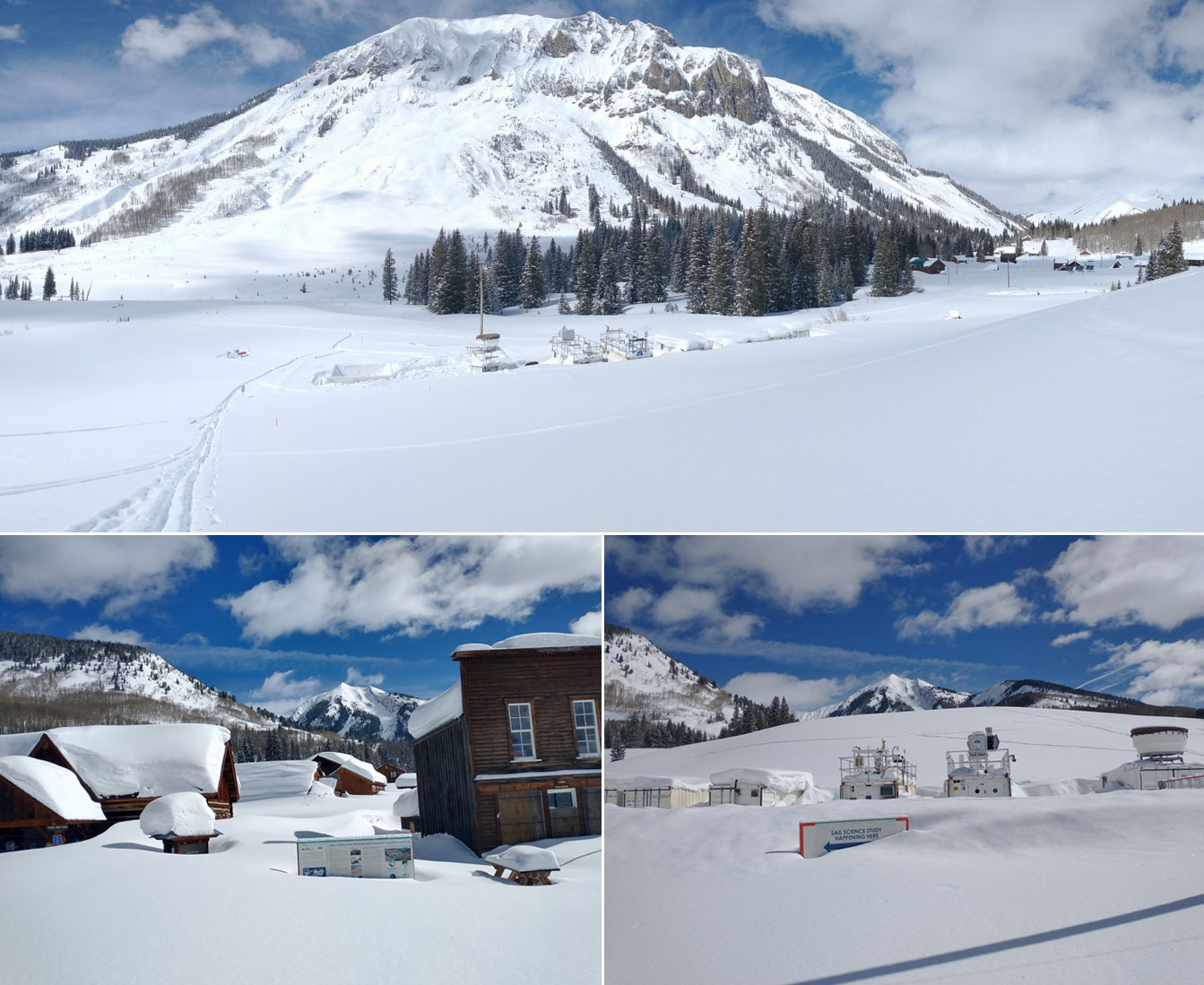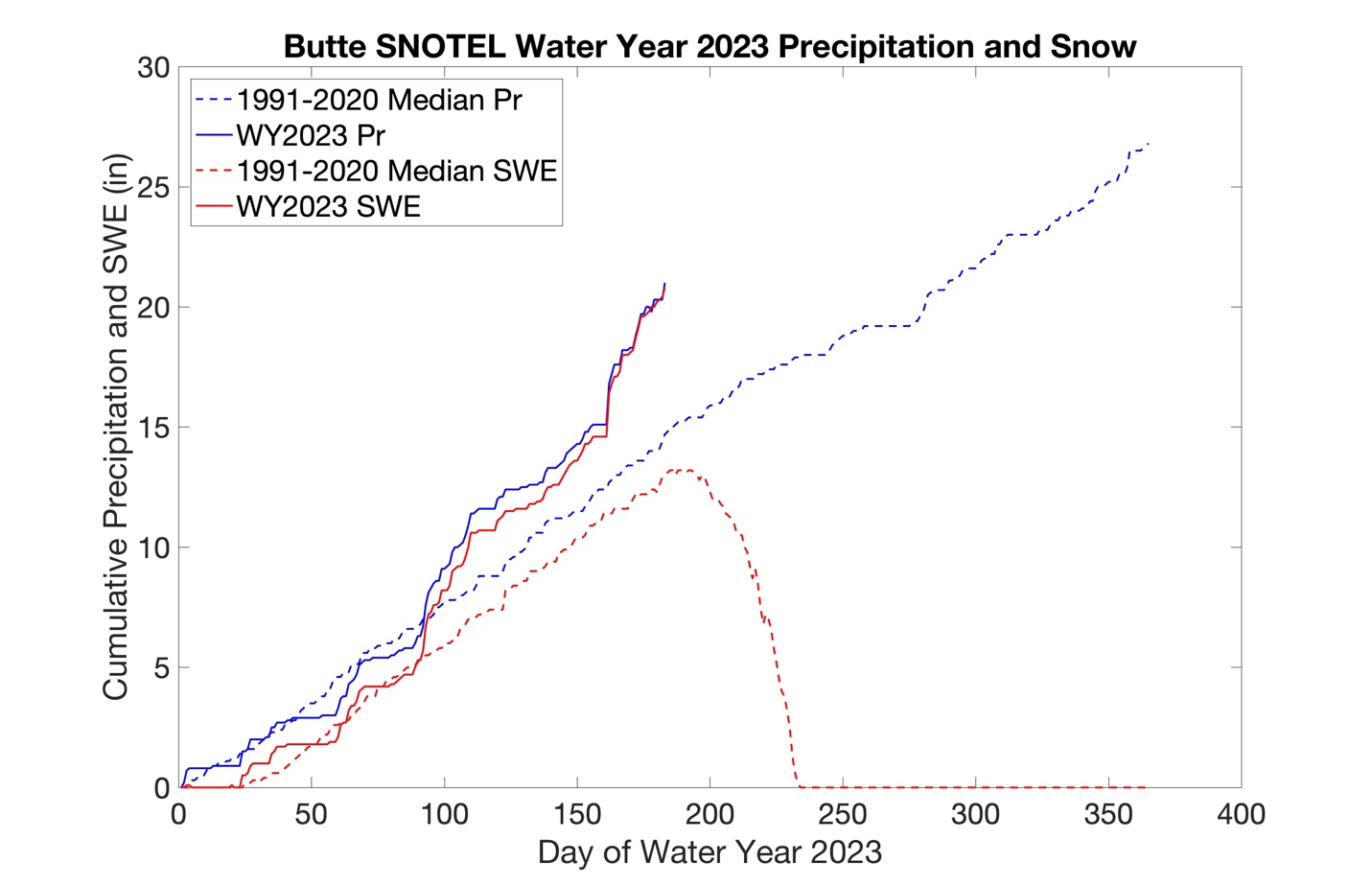 A Bounty of Winter Data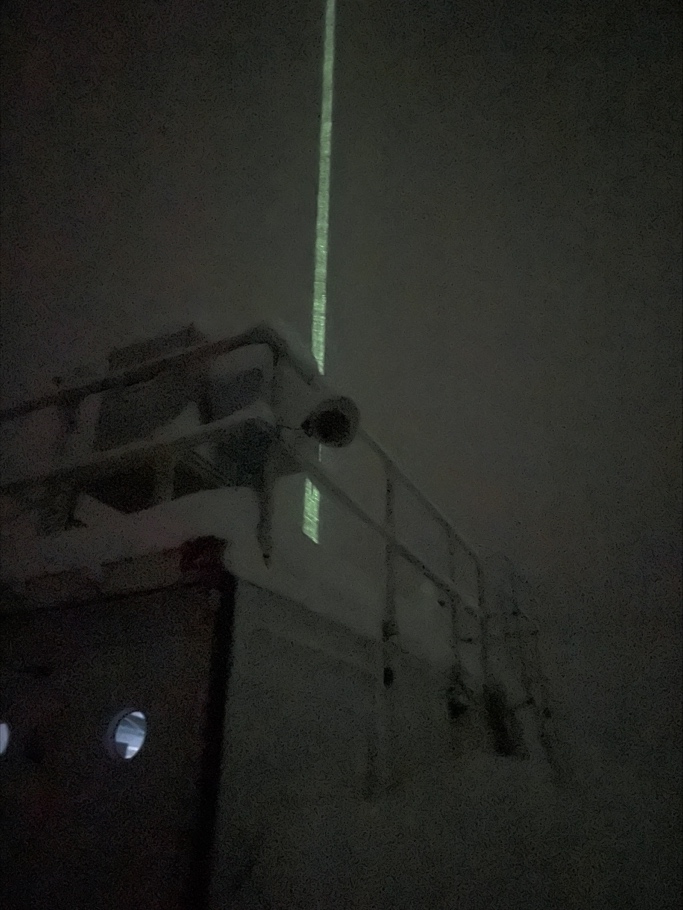 In spite of the inclement conditions, the SAIL campaign is going smoothly. Data continue to be collected, with 145 current data products and counting. Measurements of precipitation, aerosols, winds, radiation, and atmospheric thermodynamics show exactly how large-scale circulation translates to local precipitation and down to the snowpack. In addition, ARM twice deployed the tethered balloon system this winter, in spite of the snowdrifts.
Clearly, the scientific community has no shortage of precipitation events to explore. Also, researchers Allison Aiken and Maria Zawadowicz are leading the science for aerosol data collection and will unpack these data to understand not just aerosols at the surface, but also their vertical distribution and what that means for aerosol processes in complex terrain.
There is a growing number of scientists looking at SAIL data. The late fall and early winter featured several opportunities for SAIL researchers to connect with the scientific community and share data and preliminary findings. They included:
Meanwhile, DOE Office of Science Director Asmeret Berhe wrote a blog about SAIL and related DOE fieldwork in Colorado, and Atmospheric System Research (ASR) promoted a call to fund SAIL science.
In addition, the SAIL campaign continues to advance and also benefit from current partnerships.
SAIL is hosting over a dozen guest instruments to complement data from ARM's instruments.
The Watershed Function Scientific Focus Area works very closely with the SAIL campaign, which has been important for this winter's science-enabling activities such as shoveling snow and validating precipitation observations.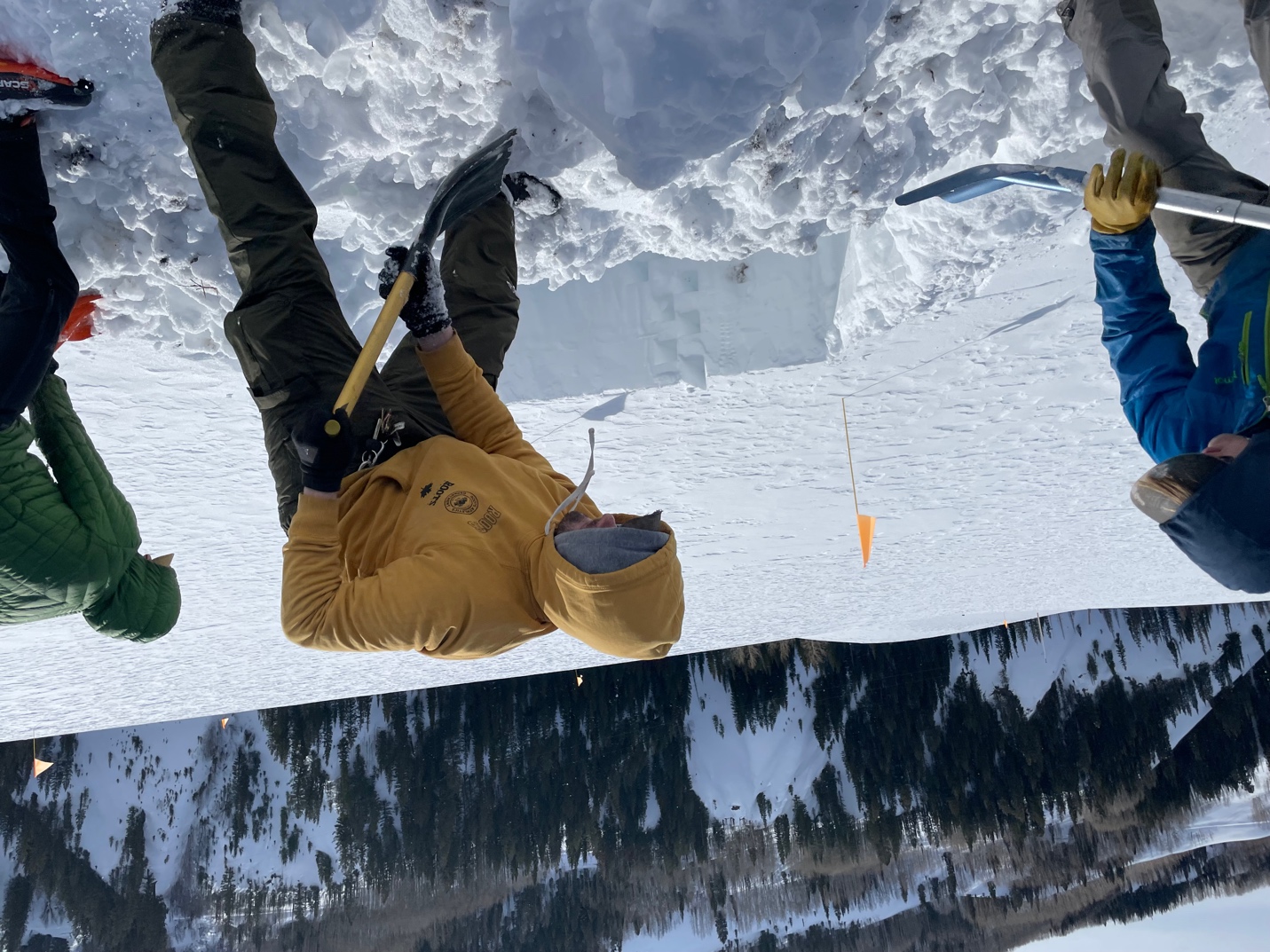 Near the SAIL instruments, the Study of Precipitation, the Lower Atmosphere and Surface for Hydrometeorology (SPLASH) and the Sublimation of Snow (SOS) campaign continue to collect complementary atmospheric and surface state measurements.
SOS is also using SAIL data: Wind fields measured by SAIL have been critical for constraining mountain-valley circulations to contextualize the SOS observations.
But the icy grip of winter may start to loosen in the next few weeks.
On the horizon, the changing of the seasons looms. There are forecasts of major dust storms and hints that the albedo of the snow will drop dramatically as aerosols. SAIL's Aerosol Observing System, for example, recorded an epic dust event April 4, just after the Geostationary Operational Environmental Satellite (GOES) showed major dust plumes across the Rockies.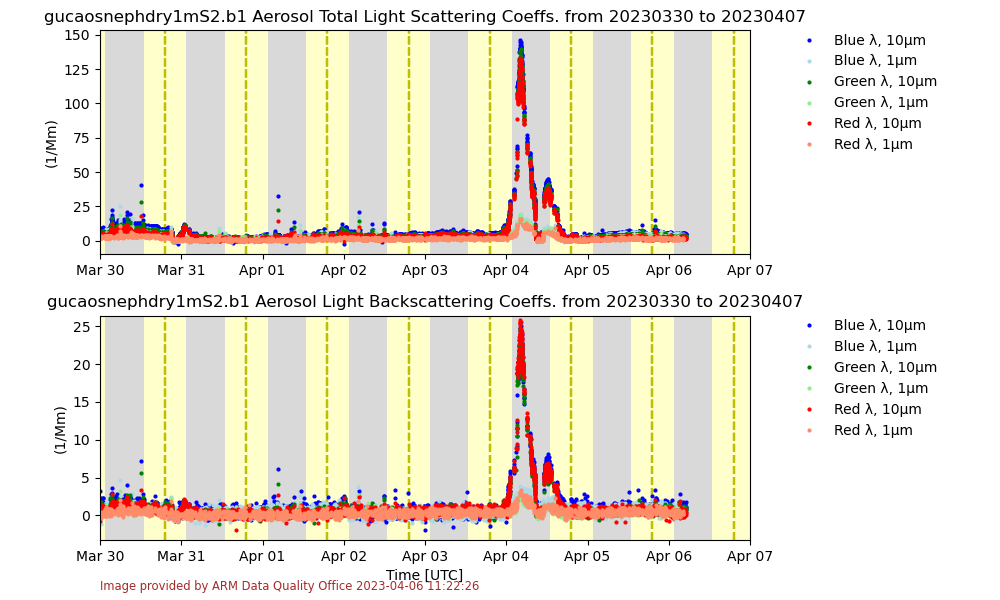 So stay tuned, but if you're heading to SAIL, don't forget your ski gear. Based on April 1 snowpack, the current estimate is that you will still have to ski to SAIL in early June! And melt-out could be pretty wild, but welcome as the melt fills the parched reservoirs of the West!