Editor's note: Janek Uin, an ARM instrument mentor from Brookhaven National Laboratory in New York, has been traveling for the Multidisciplinary Drifting Observatory for the Study of Arctic Climate (MOSAiC) field campaign. Uin sent this blog post and picture from the field with contributions from Lauriane Quéléver of the University of Helsinki.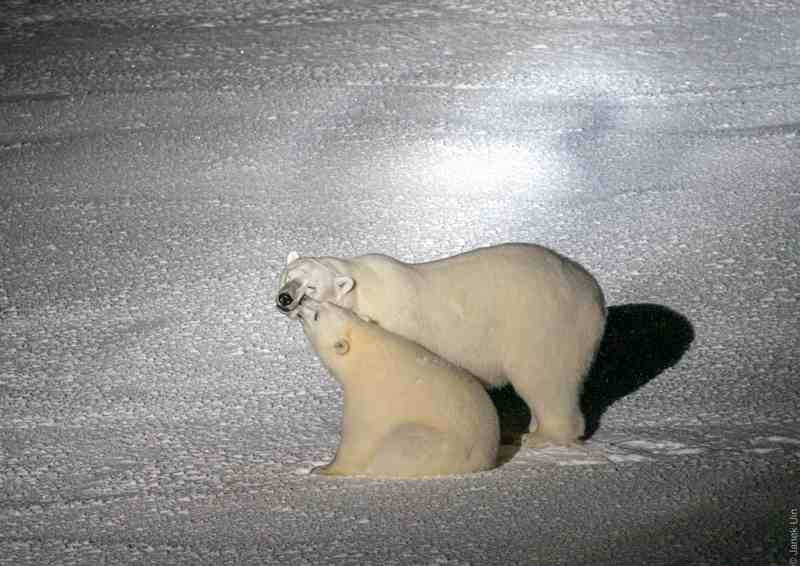 It's our last day on R/V Polarstern with the feeling of mission accomplished. We are transferring to the other icebreaker today, and this will be my last update until I get back to Norway.
The ARM instruments are set up and will hopefully run smoothly for the rest of the campaign during the drift. In case of any trouble, our amazing technicians will be there to tackle any issues. I wish them the best of luck. Even today, new cracks and pressure ridges appeared in the ice in the middle of a power line, challenging our efforts to set up our camp.
As we prepare ourselves for the next ARM adventure on Andøya, a Norwegian island located within the Arctic Circle, it is crazy to think that we leave our instruments and our people in a such a remote place, drifting in the ice.
Read other MOSAiC blogs from Uin and fellow ARM instrument mentor Matt Boyer.