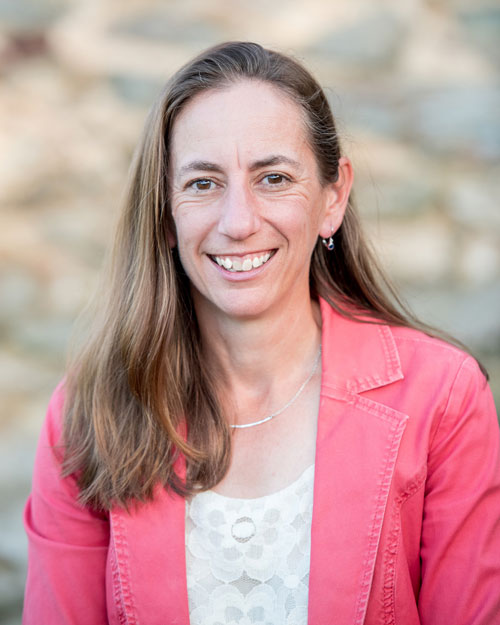 Working within the U.S. Department of Energy (DOE), Sally McFarlane has served as the program manager for the Atmospheric Radiation Measurement (ARM) user facility since 2014. She oversees operations and science for ARM, a DOE Office of Science user facility.
ARM provides data that help scientists better understand the fundamental processes governing interactions among aerosols, clouds, precipitation, and radiation.
McFarlane also co-manages a topic in Atmospheric Measurement Technology for DOE's Small Business Innovation Research (SBIR) program.
Representing DOE, McFarlane participates in interagency efforts that focus on observations. Within the Interagency Arctic Research Policy Committee (IARPC), she co-chairs the sub-team on arctic observing systems.
McFarlane is also a member of the U.S. Global Change Research Program (USGCRP) Interagency Working Group on Integrated Observations; the Interagency Coordinating Committee for Airborne Geosciences Research and Applications (ICCAGRA); and the Interagency Council for Advancing Meteorological Services (ICAMS) Committee on Observational Systems.
McFarlane joined DOE headquarters in 2012 to co-manage the Atmospheric System Research (ASR) program. Before then, she was an active researcher. She has more than 50 peer-reviewed publications to her name from 1999 to 2016.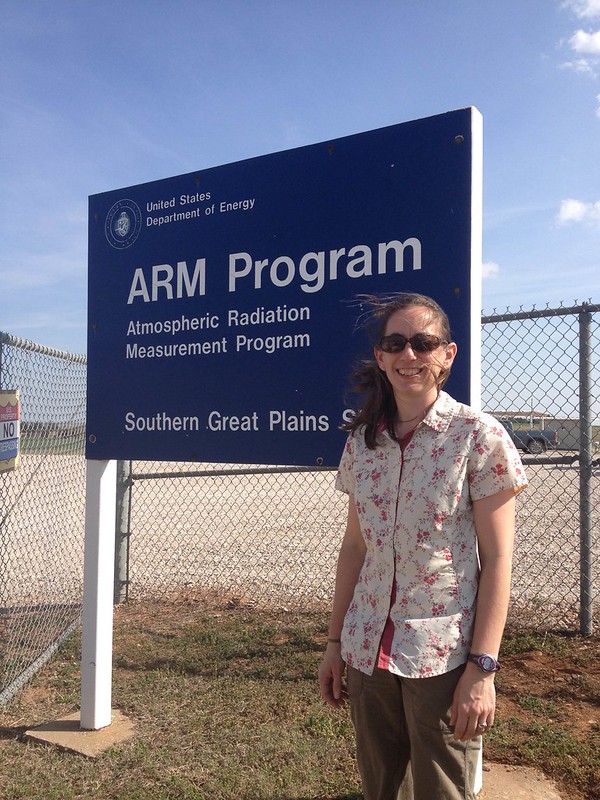 Much of McFarlane's work reads like a timeline of ARM research, including papers that use data from early ARM field campaigns. Among her research subjects, she investigated cloud radiative effects in the tropical western Pacific, dust storms in sub-Saharan Africa, and the utility of uncrewed aerial systems in probing arctic skies in Alaska.
McFarlane's research experience also goes beyond ARM. She was part of projects using NASA satellite data to study ice and mixed-phase cloud properties.
Starting in 2002, McFarlane spent a decade at Pacific Northwest National Laboratory (PNNL) in Washington state―first as a postdoctoral researcher for three years, then as a research scientist. At PNNL, her work focused on the radiative effect of clouds and aerosols on the Earth's atmosphere, especially in the tropics―and evaluated how those effects are represented in cloud and climate models.
McFarlane graduated summa cum laude from Mount Holyoke College in Massachusetts with a bachelor's degree in physics and mathematics (1997). She earned her master's degree (1999) and doctorate (2002)—both in astrophysical, planetary, and atmospheric sciences—from the University of Colorado, Boulder.
In 2020, McFarlane was elected as a Fellow of the American Association for the Advancement of Science (AAAS).
McFarlane can be reached at Sally.McFarlane@science.doe.gov.